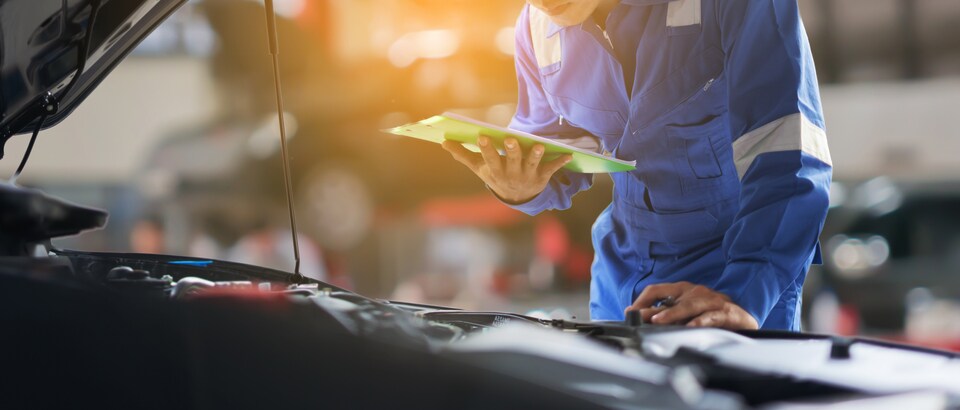 Why You Need Chrysler, Dodge, Jeep and RAM Service in St Peter MN
Regular vehicle service can seem tedious and unnecessary. You may be tempted to skip that oil change or brake inspection. Here at Lagers Incorporated, we want to remind our New Ulm customers why routine maintenance is crucial. There is actually a long list of benefits to keeping up with these tasks. We think you'll agree that the service of your Chrysler, Dodge, Jeep, or RAM vehicle is worth the investment after reading this article.
Why It's Important to Have Regular Maintenance
First of all, taking good care of your car can provide Gaylord and Le Sueur drivers with a measure of increased safety and peace of mind. Our trained technicians will check out the health of your vehicle at every service appointment and can oftentimes identify potential problems or safety issues during this process. Regular service appointments allow us to notice wear and tear or parts malfunction, which may prevent accidents.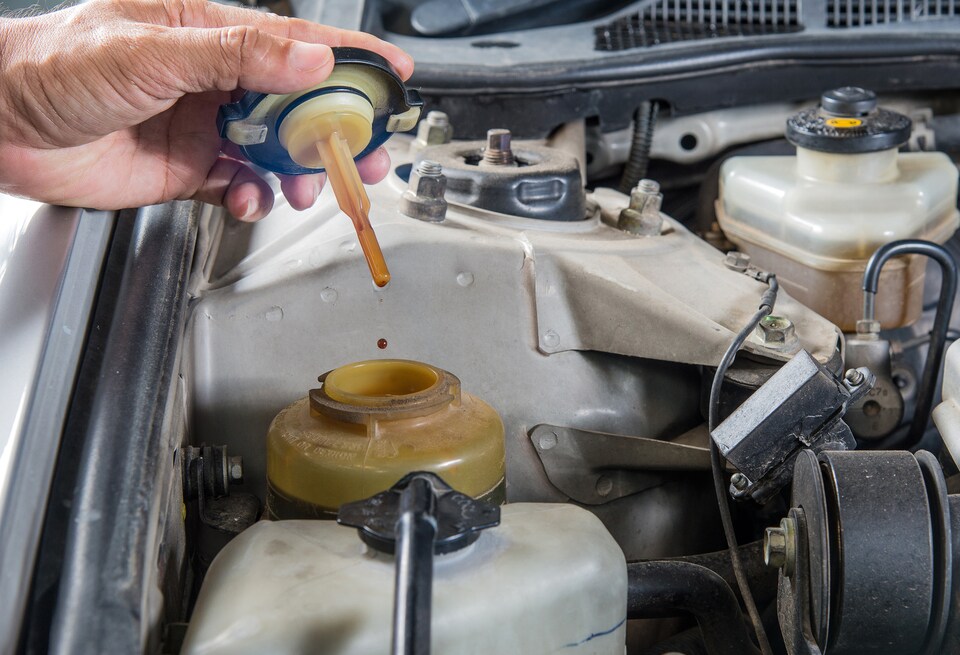 You'll get more life out of your vehicle when you keep it properly maintained. Your engine has to work harder when its moving parts are worn down, filters are clogged, or oil is dirty. Taking care of these things can prevent engine overheating or other malfunctions, saving you a great deal of money in repair costs.
In addition, regular upkeep improves performance. Your vehicle will run more quietly and smoothly when everything is in proper working order. You'll also get better fuel economy when the engine is working well, and your tires are in good condition.
Schedule Your Service Appointment Today
Now that you know the benefits of regular automotive maintenance, we hope you'll give us a call to schedule your next serviceappointment. When you bring your vehicle to our service department near Le Center, you can rest assured that you're taking the steps necessary to care for your investment and make sure you and your family are safe. Visit our website for more details or call us today.