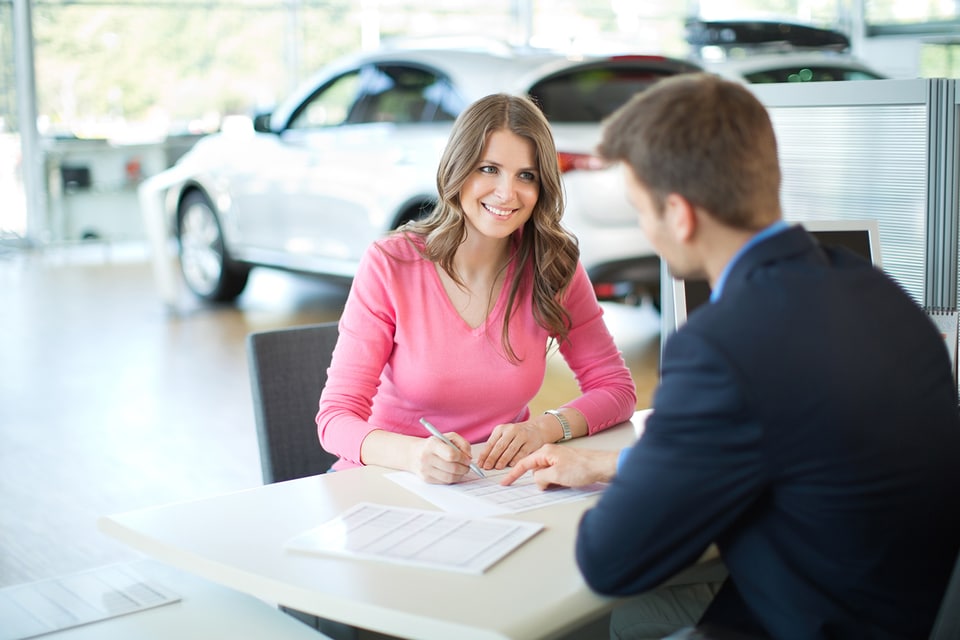 Finance a Chrysler, Dodge, Jeep, or RAM with Confidence in St Peter MN
Exploring Available Financing Options at Lagers Incorporated
After you have picked out the perfect Chrysler, Dodge, Jeep, or RAM model, we can set up the financing for your selection at Lagers Incorporated. Our goal at Lagers Incorporated is to make it easy for Le Center and Le Seur buyers to get out the door with their new Chrysler, Dodge, Jeep, or RAM, so we offer a few different financing options to make it possible. Drivers can explore auto loan or lease agreements with help from our team of trained and experienced financial professionals. You can even try our payment estimator at home! This team is available to answer any questions New Ulm drivers may have about auto financing and make recommendations based on each buyer's specific situation.
Auto Loan vs. Lease
There are two main types of automotive financing: an auto loan or auto lease. You may have heard of these terms, but few understand just how different they are and what each entails. To ensure you are making the best choice for your financial situation, our financial professionals can help break down the basics of each. In general, an auto lease is more like a long-term rental agreement, while an auto loan is an eventual path to ownership. Each consists of interest rates that are added to an overall charge and split up into monthly payments.
Applying for Credit for Your Auto Financing near Gaylord
The first step to applying for auto financing is to fill out an application that asks for some general information in return for a comprehensive credit report. This will serve as the basis for your financing approval. You will then know how much you are approved for and what terms you may qualify for. This can be done online on our website, in our office, or through your very own lender. Just know that we are willing to work with you on financing a new or used Chrysler, Dodge, Jeep, or RAM no matter which financing route you choose.